Call for Blood Donors during COVID-19 Crisis
Your blood donation is urgently needed. Our centers remain open, and we encourage you to continue donating blood while earning cash.
Your blood products go to the companies currently creating the vaccines, tests and medications in the fight against COVID-19. We have strict PPE and cleaning protocols to make sure that donors and staff remain safe while giving blood. Your blood donation will help save many lives, and help us battle the COVID-19 crisis!
Human blood and biologicals is our specialty
To keep you safe and happy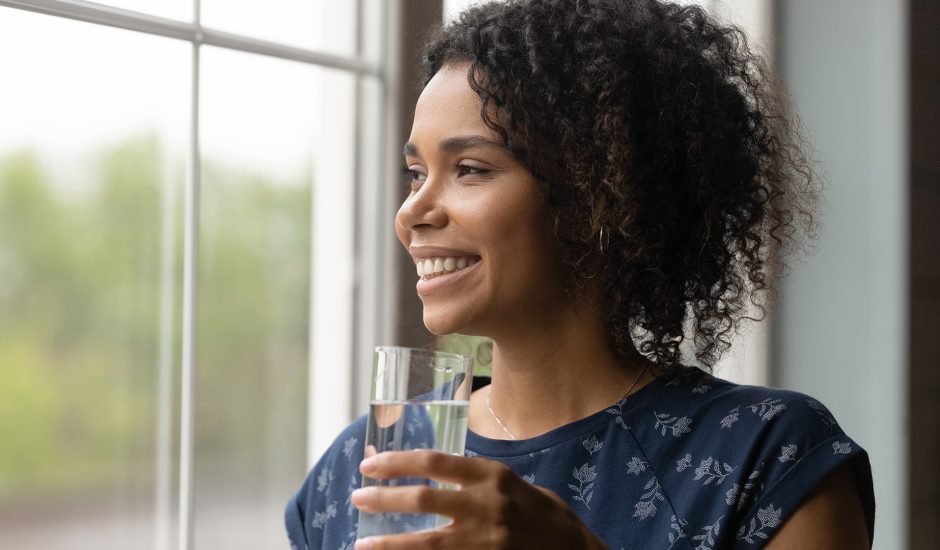 Got blood? Get cash.
We'll pay you every time you donate.
Continental Services Group, Inc.
Want reminders of your donation due date and find out about the latest perks? Sign up here!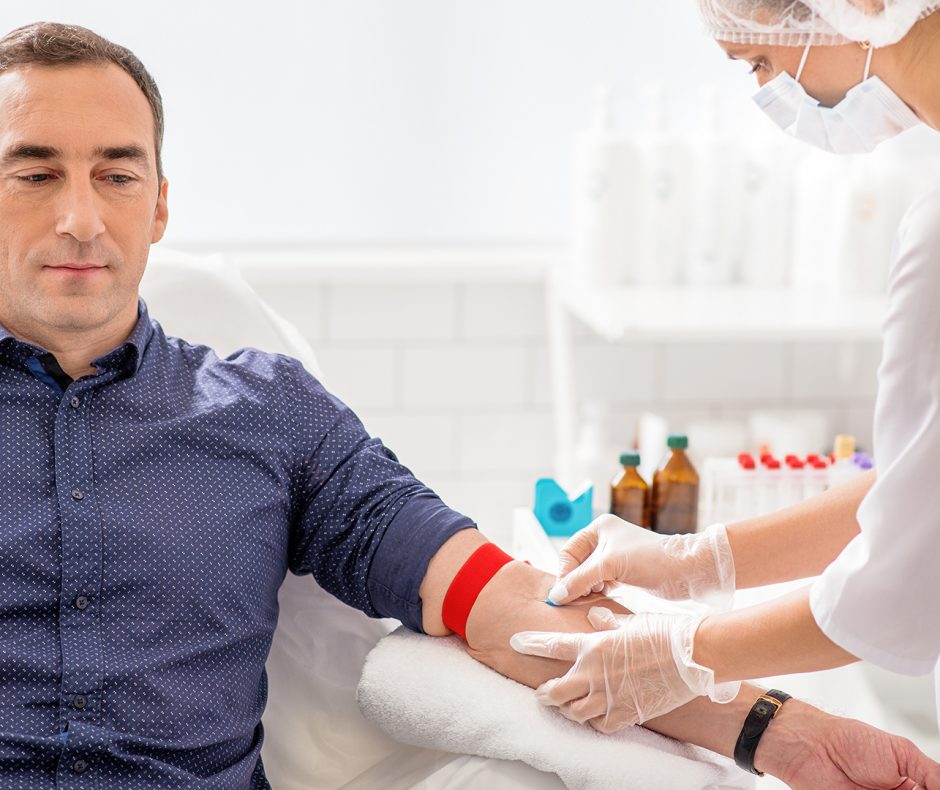 Monday-Thursday
7:30am to 4:00pm
Fridays
7:30am to 1:00pm
We respond within 48 hours
We answer all email and requests as they come in. If you have an urgent matter or would like to place an order please click the link below to give us a call.